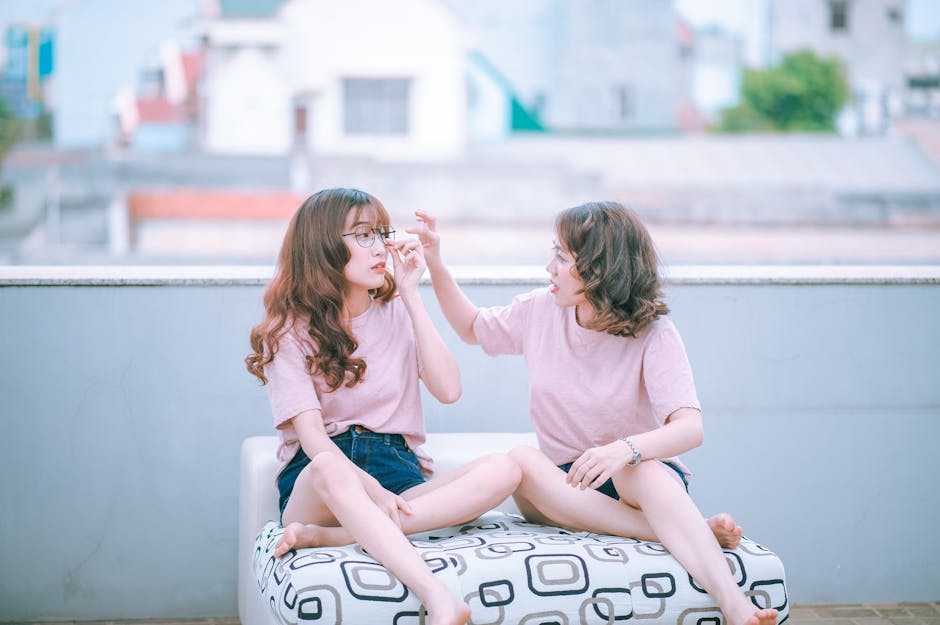 With all the recent articles on toxic friendships (8 Signs of a Toxic Friendship, 23 Warning Signs of a Toxic Friend, etc.) , I began to realize how they failed to acknowledge that cutting your ties probably meant you were doing the other person a favour too. True, it becomes easier as an adult to detect which relationships are unhealthy for us – but what about acknowledging that we too could benefit from the loss by learning about our own enabling behaviours.
Growing up, I realized that many, if not most of my friendships were toxic relationships. I used to think that these people just gravitated towards me – impossibly beautiful and self-destructive girls whom I felt were very unlike myself. I didn't share the same circle of  friends, I didn't go out to the same parties, I didn't share similar experiences –  it became increasingly puzzling to me as I began to question what was it about myself that drew these people in?
For hours I would listen to my friends talk about their moral dilemmas, I would help them carry out lies, incessantly talk over how they could fix their situation. All I wanted was for them to feel that no matter the circumstance, they would never be judged by their friend.  Oftentimes they would refer to me as their own personal "therapist".
For selfish reasons I liked being someone who could be counted on. But as time drew on, I started to feel reluctant to follow through with plans and if  I did, I would leave feeling worse-off after hanging  out. I too would become attached to their problems as if they were my own and would feel disappointed, sad and fearful to see my friends lapse into their toxic patterns, wondering whether that could be me too. Though I would be present for my friends, I wouldn't say I were being "supportive" of them. If anything, I allowed for them to indulge in their self-destruction – I became an enabler, leaving neither of us being helpful to one or the other.
Though one person might be more harmful than the other, most failed relationships are a two-way street. When you go through the pains of parting from a toxic friend, it's time for both parties to reflect on what they could do to help friendships flourish. Sometimes, the best thing you could do to be a true friend, is step back, accept that you've done all you could to offer your support.